Arizona's 37th Annual Statewide Transit Conference presented by AzTA & ADOT
April 8–10, 2024
AzTA and ADOT invite you to Arizona's 37th Annual Statewide Transit Conference at the Mesa Convention Center - April 8-10, 2024!

Transdev is our 2024 Conference Title Sponsor!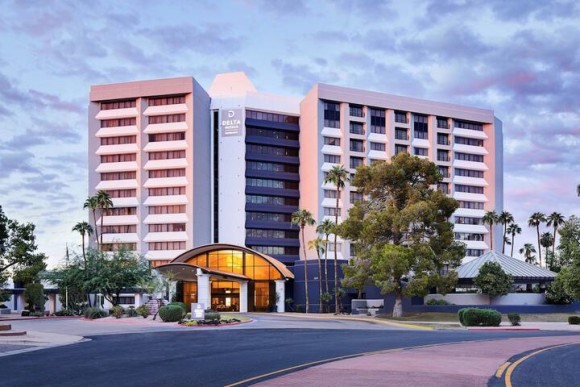 Group Rate is available for registered conference attendees!
Delta Hotels Phoenix Mesa located at 200 North Centennial Way Mesa, Arizona 85201
Group rate: $176 USD/night + $25.12 USD (estimated USD taxes and fees)
Group Rate is available Sunday, 4/07/2024 through Wednesday, 4/10/2024. If you need additional nights outside of these dates, please contact Cyndy Lozano or Becky Miller.
Last Day to Book at Group Rate: 3/10/24
Book Your Group Rate for Arizona Transit Conference @ DELTA HOTELS PHOENIX MESA
Conference Photos
https://flic.kr/s/aHBqjAAtXM
LUAU Photos
https://flic.kr/s/aHBqjABeT7