Arizona Transit Association
Arizona Transit Association (AzTA) is a non-profit statewide organization dedicated to improving public transportation in all Arizona communities. AzTA's mission is to provide leadership in the funding, advocacy and education for public transportation services throughout Arizona.
Featured Content
Covid-19 Resources
Covid-19 information and resources for public transit organizations.
News
The latest news concerning Arizona transportation issues. View all news »
Hot Topic!
If you thought the recent $2 trillion CARES Act was huge, sit down and hold your breath. On May 12, leadership in the House of Representatives introduced their proposed next step in helping the…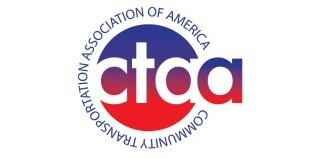 Hot Topic!
Tucson, Arizona's Sun Tran introduced its first electric bus into service on Sunday, May 17th.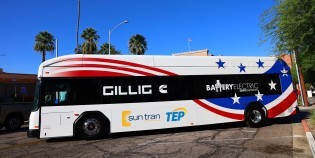 Subscribe
Sign up for our mailing list and get notices on transit topics.