In November 2020, Arizona voters passed Prop. 207, which legalized the recreational use of marijuana for adults over age 21. This new law may impact employers' current drug testing policies. Join labor and employment attorney Melanie Pate for insights into the new law and its effect on employers and employees in Arizona. The session will address the interaction between the recreational marijuana law and the existing medical marijuana law, and Melanie will also provide tips and best practices for drug-free workplace and drug testing policies in 2021 and beyond.
View the Webinar Recording
Meet our Presenter

Melanie Pate, a partner in the firm's Litigation practice group, focuses primarily on Labor and Employment issues. She spent 15 years working in the Arizona Attorney General's Office, including six years as a Section Chief and Chief Counsel of the Arizona Civil Rights Division and nine years as an Assistant Attorney General in the Employment Law Section. Melanie has more than 24 years of experience in representing public and private employers of all sizes and across a wide variety of industries, and she specializes in helping employers prevent litigation through preventative counseling and proactive risk management strategies.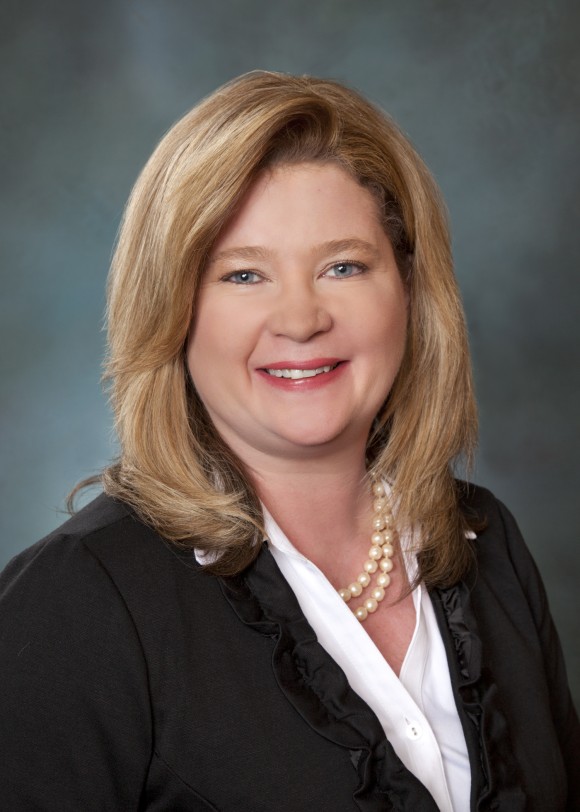 About Prop 207
Arizona Proposition 207 was a voter initiative that appeared on the November 2020 ballot. Passing with some 60% of the vote, the proposition allowed the legalization and taxation of recreational cannabis for adult use. Along with Montana, New Jersey and South Dakota, Arizona is one of four states that legalized recreational marijuana via ballot measures in 2020.
What changes did Proposition 207 make to marijuana policies in Arizona?
Proposition 207 legalized the possession and use of marijuana for adults (age 21 years or older) in Arizona. Individuals were permitted to grow no more than six marijuana plants in their residences, as long as the plants are within a lockable enclosed area and beyond public view.
The ballot initiative made the Arizona Department of Health Services (DHS) responsible for adopting rules to regulate marijuana, including the licensing of marijuana retail stores, cultivation facilities, and production facilities. DHS was required to first accept license applications from existing nonprofit medical marijuana dispensaries, which would be eligible to hold both nonprofit medical marijuana and for-profit marijuana licenses, and potential marijuana businesses within counties that have one or zero nonprofit dispensaries. Proposition 207 adopted a Social Equity Ownership Program (SEOP), which was designed to issue licenses to entities whose owners are "from communities disproportionately impacted by the enforcement of previous marijuana laws."
Proposition 207 placed a 16 percent tax on marijuana sales, in addition to the existing transaction privilege tax and use tax. Revenue from the tax was divided between community college districts; municipal police, sheriff, and fire departments; fire districts; the state's Highway User Revenue Fund, and a new Justice Reinvestment Fund.
The ballot initiative provided local governments with the power to ban marijuana facilities and testing centers and give local control over elements of regulation, zoning, and licensing.
Proposition 207 also allowed anyone convicted of certain marijuana-related crimes related to possession, consumption, cultivation, and transportation to petition for the expungement of their criminal record starting on July 12, 2021.