Past Events
This page displays past events. To view upcoming events, view the events page.
April 21–23, 2020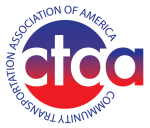 THIS EVENT WILL BE RE-SCHEDULED. NEW DATES TBA.
Read More »
December 9–13, 2019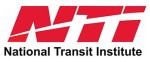 First Come/First Serve Basis with registration deadline of November 29th. We will maintain a wait list if we receive more than 10 registrations.
Read More »