Past Events
This page displays past events. To view upcoming events, view the events page.
March 4, 2021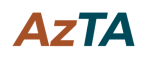 Read More »
December 16, 2020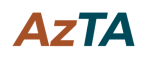 Join us this December to #Tee Off For Transit!
Read More »
October 20–21, 2020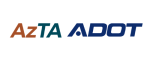 The AzTA ADOT Statewide Transit Conference was a huge success! Thank you to our TITLE Sponsor: TRANSDEV and all of our presenters & attendees. Join us April 2021 for our next conference.
Read More »
October 6, 2020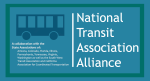 Read More »
September 29, 2020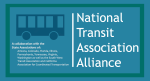 Read More »