Past Events
This page displays past events. To view upcoming events, view the events page.
May 18, 2021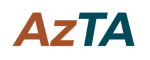 Read More »
March 30, 2021
This webinar will focus on the promising federal legislative and executive actions that will bring new policy and funding initiatives to transit agencies across the United States.
Read More »
March 4, 2021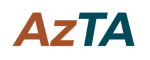 Read More »
December 16, 2020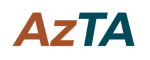 Join us this December to #Tee Off For Transit!
Read More »
November 24, 2020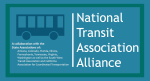 Read More »
October 20–21, 2020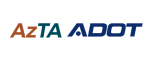 The AzTA ADOT Statewide Transit Conference was a huge success! Thank you to our TITLE Sponsor: TRANSDEV and all of our presenters & attendees. Join us April 2021 for our next conference.
Read More »