Past Events
This page displays past events. To view upcoming events, view the events page.
November 18, 2021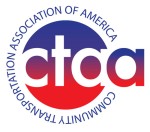 CLASS IS FULL - We are accepting WAIT LIST participants. Please email bmiller@azta.org to be put on the WAIT LIST. Passenger Assistance, Safety And Sensitivity (PASS) Training with Instructor Jessica P. Aguayo, CCTM - Regional Mobility Manager/Title VI and Training Coordinator w/SEAGO.
Read More »
November 15–17, 2021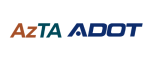 Read More »
September 15, 2021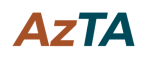 Join AzTA Golf Classic TITLE SPONSOR SCHETKY BUS & VAN SALES on September 15, 2021 to #Tee Off for Transit! Our AMAZING TITLE SPONSOR will also be providing complimentary SUPER TICKETS to each golfer for all on course events + mulligans this year! (SUPER TICKETS are like GOLD—$60 value) Courtesy of SCHETKY BUS & VAN SALES!!
Read More »
June 17, 2021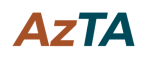 Read More »
May 18, 2021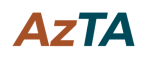 Read More »
March 30, 2021
This webinar will focus on the promising federal legislative and executive actions that will bring new policy and funding initiatives to transit agencies across the United States.
Read More »