Buyer's Guide
This exclusive AzTA BUYERS GUIDE is a joint effort with our amazing exhibitors & sponsors from the AzTA/ADOT Annual Conference each year.
The exhibitors & sponsors are committed to providing our state with cutting edge products and top-notch customer service. We have tried to make the BUYERS GUIDE super-easy to use: Search by category/products OR alphabetically by company.
If you are unable to find what you are looking for, please reach out directly to Cyndy Lozano or Becky Miller.
Filter by Company: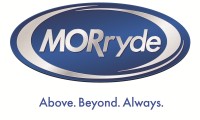 MORryde
At MORryde, we have a passion for solving problems. Whether we're fabricating custom solutions, modifying a commercial chassis or engineering innovative products, we answer to a wide range of markets and provide solutions for variety of needs. At MORryde, it's simply about doing MORE for our customers, and it doesn't stop at the sale. We stand behind our products, believing in quality first, service always. No matter the issue, we'll be the first to respond and the last to be satisfied.
Product Information
Sales Contact(s)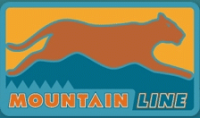 Mountain Line
https://mountainline.az.gov/about-us/
The Northern Arizona Intergovernmental Public Transportation Authority (NAIPTA) is the transit agency in northern Arizona operating the Mountain Line, Mountain Lift and Mountain Link systems in Flagstaff.
NAIPTA also coordinates with Campus Shuttle Service at Northern Arizona University. Established in 2001, NAIPTA has grown into a system that employs more than 75 people and transports nearly 2 million riders a year.
Product Information